I'm optimistic that I can finish this book tonight. It seems to help in making my mind not think of anything else. I've been in this new room since yesterday. He initially built this as a guest room and I just discovered that staying in here, somehow brings calmness within me.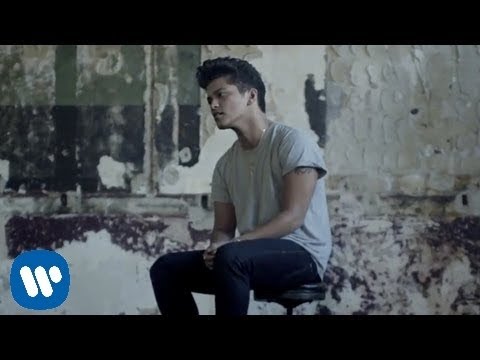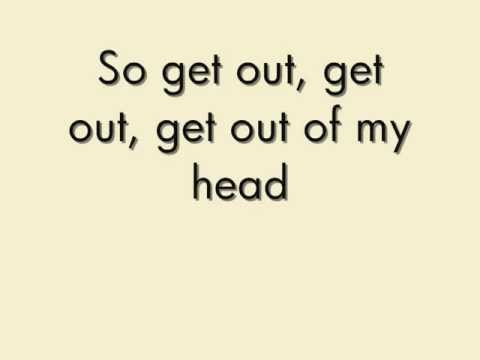 I took my love and took it down
She woke up at 3 and saw something she didn't like. She could have vented out like she always does but she didn't. Instead, she took a quick meal and planned to go somewhere. Good thing one of her friends replied to her txt and showed willingness to meet her. Here at 6pm, she found herself in the office, waiting and hoping that something or someone will change the way she looked at...
Life is about saying thank you to those who did good on you. It is also about saying sorry when you think you hurt somebody else's feelings. Do not be afraid to express how you feel because you might not have another chance to tell the people you love how much you care… 
Sometimes it lasts in love but sometimes it hurts instead.- Adele (Someone Like You)
As my soul heals the shame…I will grow through this pain…Lord, I'm doing all I can to be a better man…
Slept for 18 hours and without any pee breaks. The longest sleep I had since when.. I can't even remember. Felt like I'm renewed inside and out. :)
The truth will set you free but first, it will piss you off. Gloria Steinem
I Miss You by Incubus
To see you when I wake up is a gift I didn't think could be real. To know that you feel the same as I do is a three-fold, utopian dream. You do something to me that I can't explain. So would I be out of line if I said, I miss you. I see your picture, I smell your skin on the empty pillow next to mine. You have only been gone ten days, but already I'm wasting away. I know...
Watching "Just Go With It" online. :)
I know who I want to take me home, I know who I want to take me home, Take me home… LSS after watching Friends with Benefits
is watching Friends with Benefits online. :)
It's sad to think that one man's happiness is another man's misery.
In this world where nothing else is true Here I am, still tangled up in you
It seems that all that was good has died And is decaying in me
Mixed emotions…
I have screamed until my veins collapsed I've waited as my times elapsed Now all I do is live with so much fate
"Friends are like melons. You may try fifty before you find a good one"
I held the pieces of my soul. I was shattered and I wanted you to come and make me whole.
no one else can see the preservation of the martyr in me.
I wish you could read my mind…
Some people think they are the only ones who always get hurt but have they noticed those times when you got hurt and did not make a big deal out of it? How can these people be insenstive of other's feelings?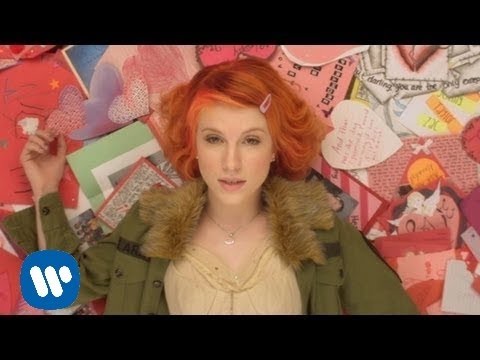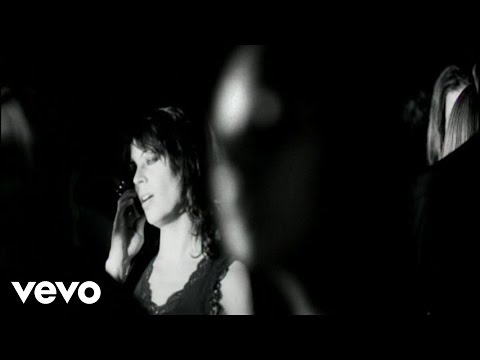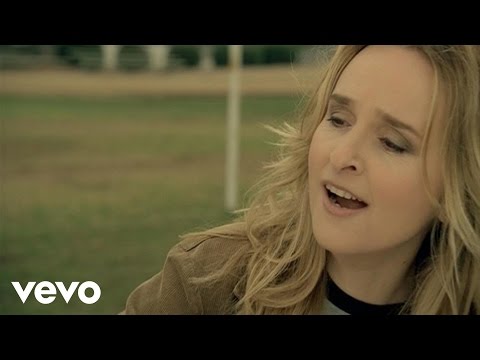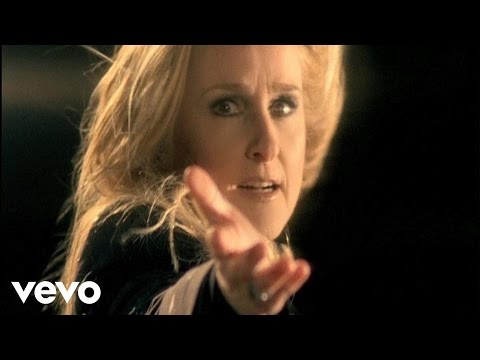 The truth will set you free. But first, it will piss you off. -Gloria Steinem-
You can do this. You just need a little faith.. Conquer your fears!
Siobhan Magnus was eliminated last week on American Idol. That leaves Crystal Bowersox as the only woman contestant among the male dominated finalists. :(
Now here in Manila I come to realize how fun it would be if I could get to stay in Baguio for good. I saw two call centers in the city and I wonder if I should try to apply to any of those. Reality hurts and what I mean is that there are things and people we better leave behind just to acquire peace, in mind and in our hearts. :(
Dr. Meredith Grey: At some point, you have to make a decision. Boundaries don't keep other people out. They fence you in. Life is messy. That's how we're made. So, you can waste your lives drawing lines. Or you can live your life crossing them. But there are some lines… that are way too dangerous to cross.
It's a beautiful day. I become a mom in an instant. I love my 3 newlyborn puppies.
Election 2010
May 2010 will be the first ever automated election here in the philippines. Critics say it would be much easier for GMA (current president) and her colleagues to manipulate the election result. It made me think, if I should still vote or not anymore? Just a thought.
1 tag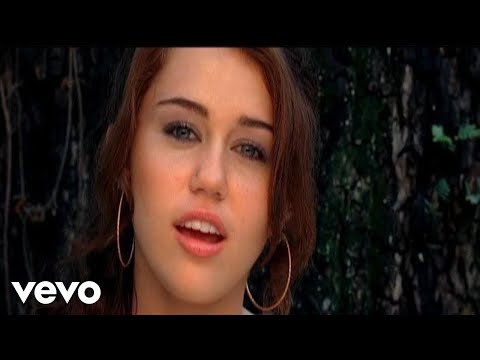 Stupified by Disturbed